Nine GOYA nominations and four awards for Nobody Wants the Night
The movie was filmed at Nu Boyana Boyana Film Studios.
Acclaimed Spanish director Isabel Coixet's movie tells the incredible story of Josephine Peary's journey portrayed by Oscar-winning actress Juliette Binoche. In 1908 Peary decides to accompany her husband explorer Robert Peary on his way to discover the North Pole. This visually breathtaking adventure was partially shot at the Nu Boyana Studios.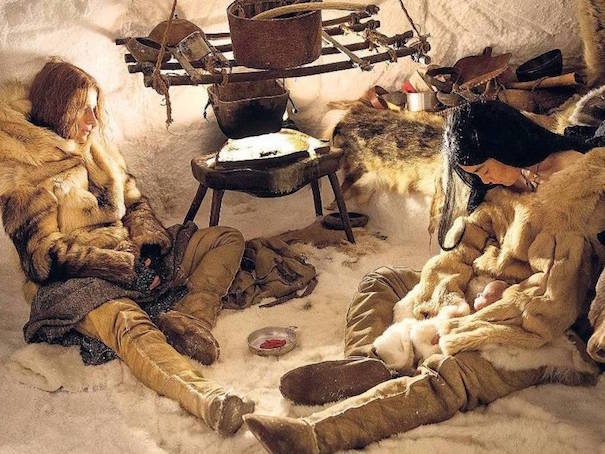 Impressed by the studio facilities, equipment and staff Bulgarian co-producer Ariel Ilieff and Spanish executive producer Andrés Santana decided it was a perfect fit for their project. Another important consent was that of Alain Bainée, the production designer of the movie, who has previously worked in the Nu Boyana Studios on Stonehearst Asylum and was impressed with the work of the studio craftsmen.


At the 30th edition of the most prestigious awards in Spanish cinema – Premios Goya, the movie Nadie quiere la noche won the awards for Best Original Score, Best Makeup and Hairstyling, Best Costume Design and Best Production Supervision. Congratulations, dear friends!

Follow us on
FB
,
Twitter
and
Instagram
for more news!