In collaboration with Code Fashion TV we are hosting a very special concert with 50 Cent on October 9th. Come see the works of 30 top designers as they strut their stuff on the catwalk at Nu Boyana Studios.
Read the rest of this post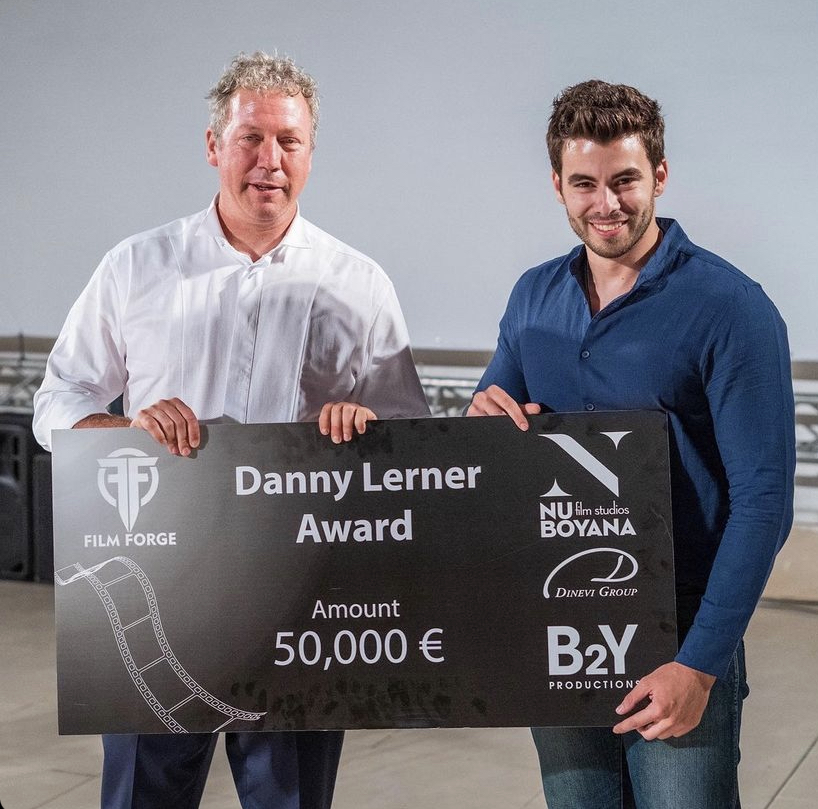 Last week, talented directors, writers, and producers from all over the world submitted their scripts for a short film or proof of concept to take part in the Danny Lerner Film Fund Award where the winner is awarded the grand prize €50000 in services from Nu Boyana Film Studios. This year a young up-and-coming director, Alexander Manolides from Athens, Greece was awarded the check for his screenplay «Daughters of Ares» by Yariv Lerner (CEO of NuBoyana) accompanied by the guest of honour, Martin Campbell, at the Sveti Vlas Film Festival. We sat down with Alexander to speak about his experience.
Read the rest of this post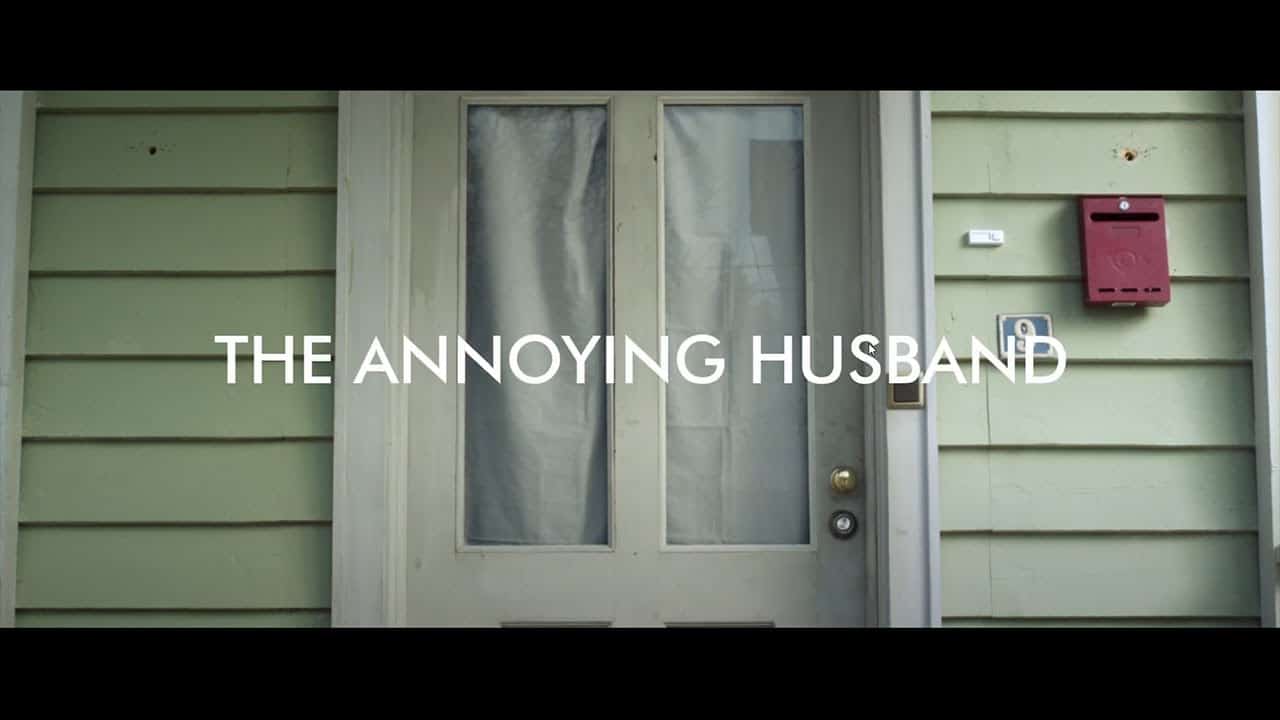 We recently completed our camera grip and electric course and are so proud of all the students who participated. Enjoy the labor of their love.
Read the rest of this post