From the incredible Danube river on the north to the sea side on the east, high mountains on the west and fields in the midlands, Bulgaria can offer a variety of locations in a very short distance. Bulgaria's mountains, forests, lakes and rivers provide vistas that resemble Northern California, Colorado, High Sierras the Alps and New Zealand.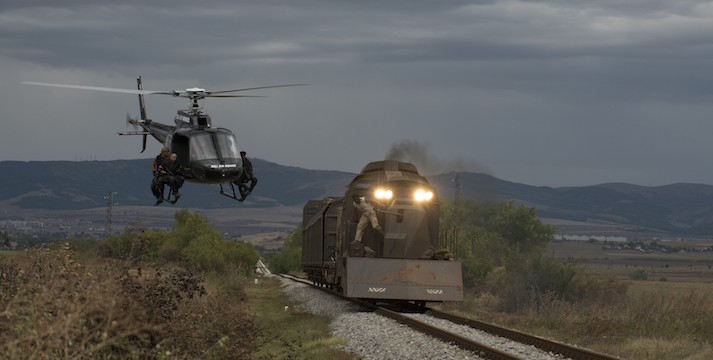 It has a distinct four season climate, snowy winters, blossomy springs, warm sunny summers and golden leafed autumn. During the winter its abundance of snowy landscapes allow location shooting such as those chosen for the Peter Weir's feature 'The Way Back'.
The Black Sea coast line can easily portray the French Riviera or the Mediterranean Greek Islands.
With it's rich history Bulgaria offers a range of historical buildings from the ages of the Thracians, Greeks, Romans, Byzantium and on through the ages of Europe. Bulgaria has the largest variety of well preserved Roman architecture in the Balkans, for example there is a stadium which has a capacity for over 30,000 spectators and was built during the reign of Septimus Severus (193-211 A.D).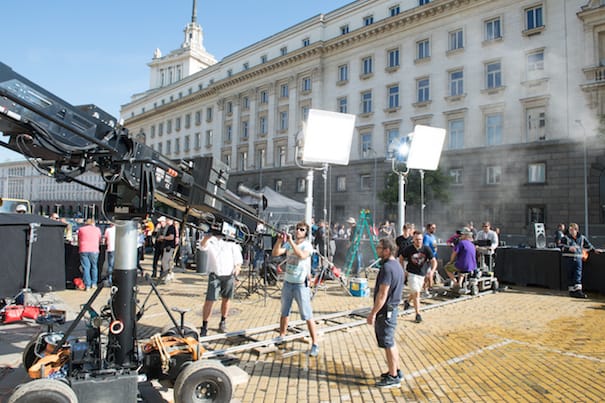 Bulgaria's urban architecture can replicate Russia's as some of the towns were built identically as those in Leningrad in the 1950's, or can double for many of the European cities. For example Sofia was built in the same style as Vienna. Sofia has also successfully depicted Los Angeles in the 1930's as can be seen in 'Black Dahlia'.
Crowded downtown streets can easily be closed for shooting with the cooperation of the regional authorities in each town with whom we work efficiently – police, fire brigades, transportation authorities – our location managers take care for obtaining the permissions to any location you may seek. From Olympic size swimming pools, airports, cafés to modern bustling shopping malls, Bulgaria has a lot to offer.