Premiere: Bulgarian movie "Voevoda"
"We shall not give up!"
These words whispered by Roumena, echo as a powerful message to the generations ahead. If we truly believe in a cause, we shall never betray it, never leave it, or we shall bear the consequences.
It's really hard to make a good film based on historical events. "Voevoda" tackles not only this statement but another major theme – women in history.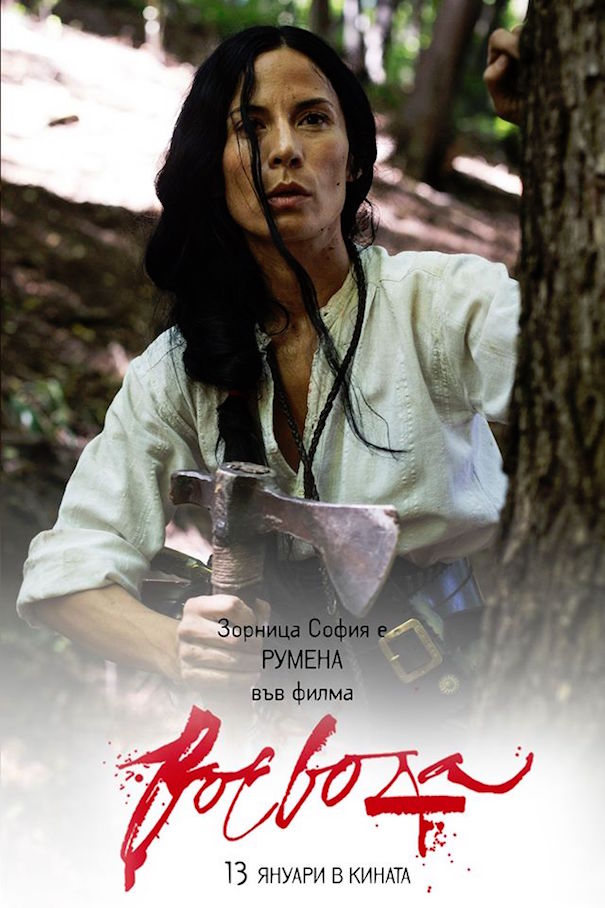 Brave and adamant Roumena – a young maiden with a soul of a she-wolf – suffers tons of pain which challenges her to become a chieftain of a band of rebels against the deadly oppressive Ottoman rule in the lands of XIX century Bulgaria – times when women usually have to stay in the background in the cruel world of masters and slaves, of men of faith and gunmen where justice is served cold. Roumena's indomitable spirit has to decide between the raw and gory life of an outlaw and the alluring call of a woman's heart.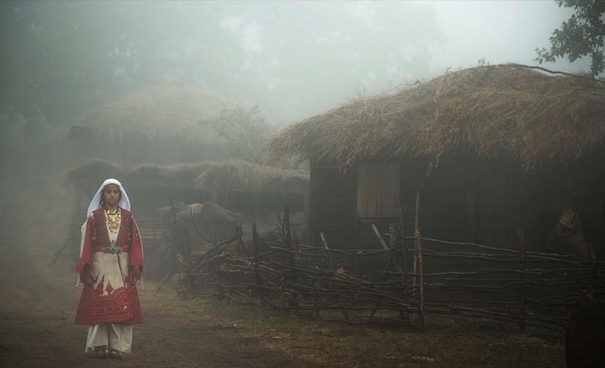 Roumena is one of the many rebel women in the history of Bulgaria who never hesitated to make a difference. They were mothers, they were lovers, and they were warriors. And obviously they have not been forgotten.


Similar to classic examples from the Bulgarian film heritage like "The Goat Horn" (by writer Nikolay Haytov) to modern internationally acclaimed Hollywood blockbuster films such as 'Rogue One: A Star Wars Story', the main character is a woman who has the power to stand tall and rebel against all rules. Even against God… Such films are not seen every day!
These strong female characters always make the audience cheer and whenever they appear on screen, people embrace them warmly. Nu Boyana Film Studios supported writer/director/lead actress Zornitsa Sophia's endeavour to create such a character and not only entertain the moviegoers but touch the most sensitive strings of their patriotic hearts.


War, love, brotherhood and betrayal – it's all there in the eyes of every colourful character you are going to meet if you dare to join the dangerous chase in the deep forests of the old Bulgarian mountain ranges – the home of the rebels. The place where freedom was born. The seat where love can be nothing else but pure as a crystal creek.


"Voevoda" takes over the movie screens on January 13th with Zornitsa Sophia as Roumena, Valeri Yordanov as Stoyan, Goran Gunchev as Amit Aga and Raycho Gunchev as Ilyo Voevoda.

By Ivaylo Grancharov

Follow us on Facebook, Twitter and Instagram for more news!