"The stunt team is like a family" – Genko reveals more about the NuBoyana Stunt Academy
We interviewed Genko Genchev about what it's like to head up the Nu Boyana Stunt Academy.
This is the department within Nu Boyana that provides ongoing training and the ability for upcoming and already professional stuntmen and stuntwomen to learn, practice, and hone their new skills
First, some quick facts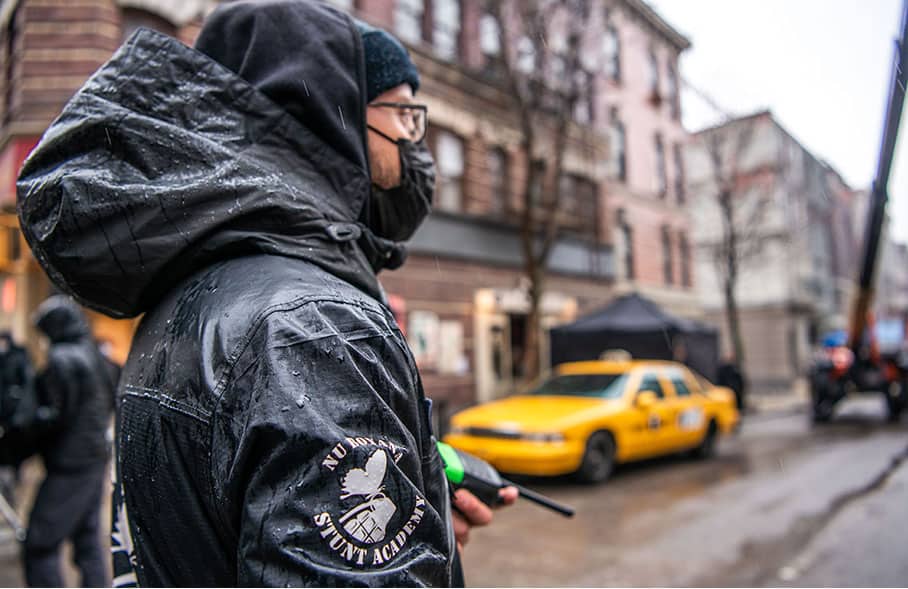 The Stunt Academy:
This is an academy teaching stunt skills, and is headed by Genko.
People can learn to fight in an active film studio in Sofia, Bulgaria, and practice with full access to real film sets. They can spend a day in Ancient Rome, make some fights in New York, perform a drive on a London street or if you wish – experience a big bang in the Middle East.
In addition, there is exposure to the other learning avenues of the film industry. They meet and work with Stunt Coordinators, Actors, Directors, and Producers.
It's an amazing opportunity, as it's open for everyone willing to give it a try.
Anyone who joins just has to have the right mindset: the efforts and consistency required to go from entering the academy will prep you to be working on a real movie set
Most people get in contact via friends that are already training, others find out about the academy via the internet.
In every 50 people giving me a call stating that they want to become a stuntman or a stuntwoman, probably 10 actually show up. 3 will keep training for more than a month. It's not that the training is hard or too demanding but working in the movie industry as you know is something you need to put your heart in and really commit to it.
Q+A
What is the most interesting project you've worked on in the last 12 months?
The most interesting project for me is definitely Expendables 4 as we get to work with Jackie Chan's stunt team!
Your team members has worked on Jolt, History of Mankind, Cobweb, Refuge, and a not public yet big feature film. What have you learned from this experience?
From all this experience the guys are able to do more complicated rig jobs and perform a lot better. They are also able to adapt to changes faster, which means we work together easily and almost instinctively. Set etiquette is also something really important, that you cannot learn outside of actual set.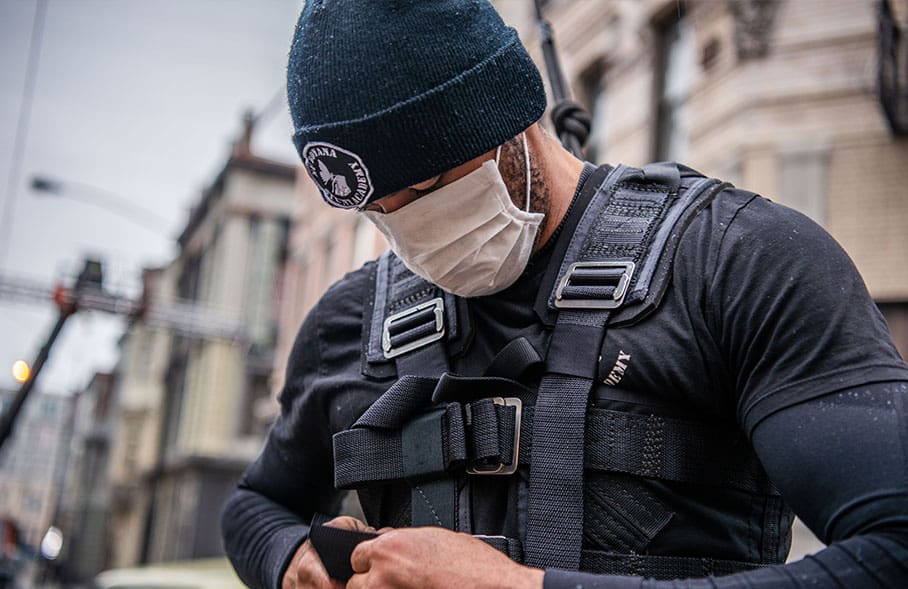 What project/s are you looking forward to working on next and why? –
Looking forward to doing more skills courses – combat, weapons, diving. They are always a pleasure to organise and be part of because it's a great way to welcome new people into the industry.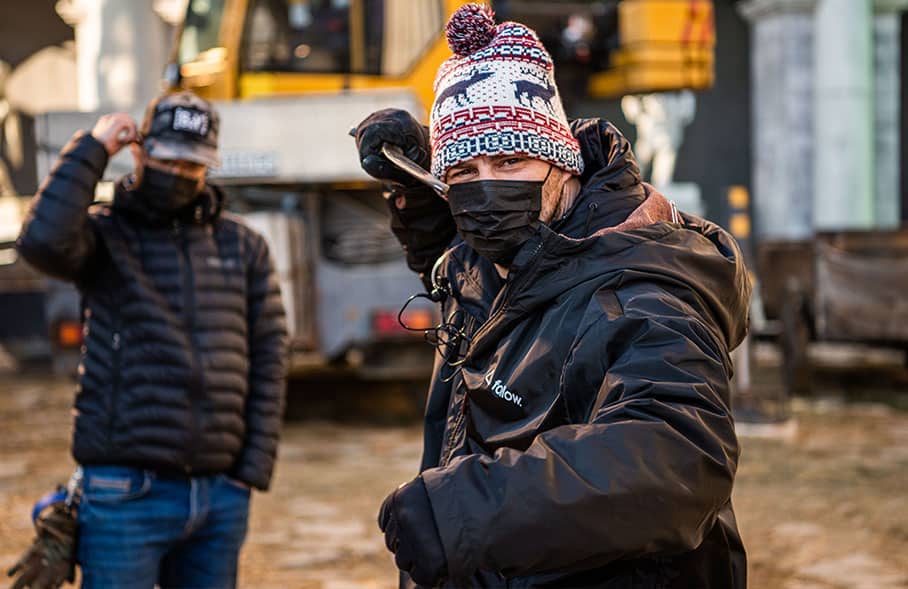 What do you think your department/the studio does better than others?
The stunt department is a family. It's one of the things I'm most proud of.
What improvements are you looking to make in the next few months?
I think we are on the right path. Looking to expand the team, recruit more and more dedicated stunt professionals with a passion for film, and the drive and commitment to work hard and make our team even stronger.
---
[KL1]I looked this up – is it a breakdancing thing?