Author Archive
Studio News
June 8th, 2018 marks the arrival of the new Nicolas Cage film "211", inspired by "one of the longest and bloodiest bank heists". The title is the American police code for robbery, which reveals the main part of the plot. A soon to be retired police officer "Mike Chandler", played by Nicholas Cage finds himself unprepared and outgunned, as he comes across a daring bank heist carried out by a team of fearless, heavily armed and highly trained men.
The action-packed thriller film was entirely serviced at Nu Boyana Film Studios. In the post-production of such a busy film, sound plays a pivotal role in the storytelling and production value.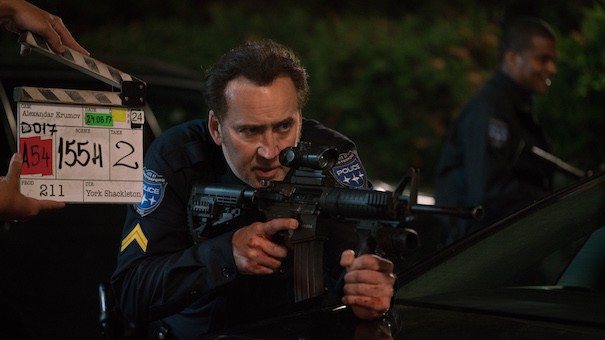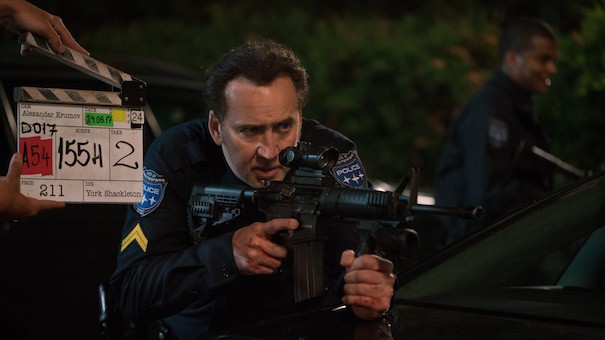 Kris Casavant (Supervising sound editor), shared some of the behind the scenes secrets and technicalities of creating the sound for the film. All the work was done under the studio's umbrella front to back, from capturing sound on set to finalizing in post-production. "For post, we started early with capturing weapon recordings on the sets during the shoot, followed by the entire creative approach right up until the final mix & delivery."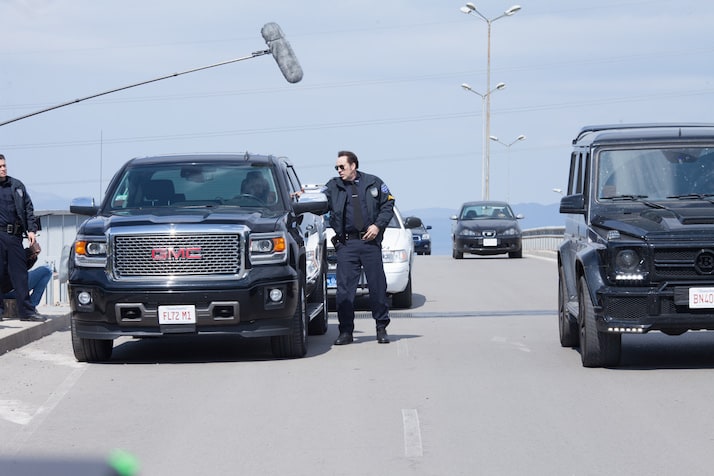 On a warm summer's evening, the Danny Lerner Memorial Theatre quickly filled up with students, mentors and producers, parents and friends. It's the 31st May and Nu Boyana Film Studios is hosting the graduation ceremony for the FilmForge classes.
Over the past two years FilmForge proved itself as the perfect place for those that want a future in the film industry. The unique feature of FilmForge's courses and initiatives is that they give the potential of future professionals the opportunity to explore the professional environment of the film studio, while meeting international experts, giving young talents a solid start on their way to the cinema industry.